Machining island «serial parts».
In 2012, the company SUPB acquired the company MECASEP, an SME specialized in the manufacturing of series parts for aeronautical subcontractors.
This activity has been developed and modernized to the current mastery of 5-axis positioned and continuous milling.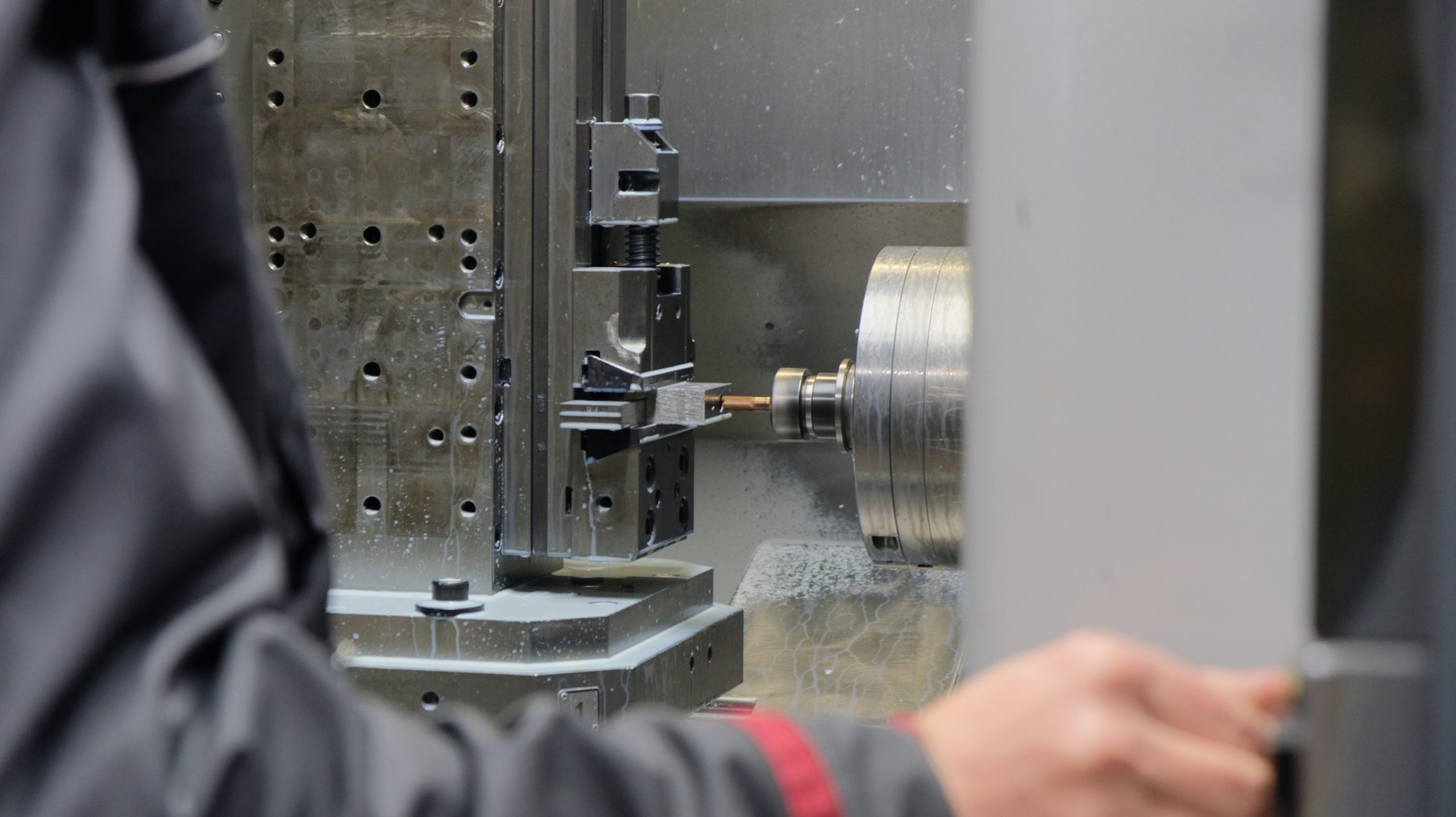 Lathe capacity: Ø650 X 1000

Milling capacity (4 and 5 axes): 650 x 500 x 450
A STARMECA 620 machining center
An AWEA FCU 620 machining center
A MAZAK FH4800 machining center
A MAZAK INTEGREX 300Y lathe-milling machine
A CMZ TBI 520MC CNC lathe
A CMZ TL 25A CNC lathe
Other services
By developing its know-how, SUPB has also developed its complementary services.
Methods and industrialization department
CAM resources :


CAD resources :
Production management and logistics department
ERP

Quality department
Ressources :


Our