EDM island «specific parts ».
Thanks to its acquired skills in electroerosion, SUPB has developed this activity by creating an island specialized in the electroerosion of specific parts.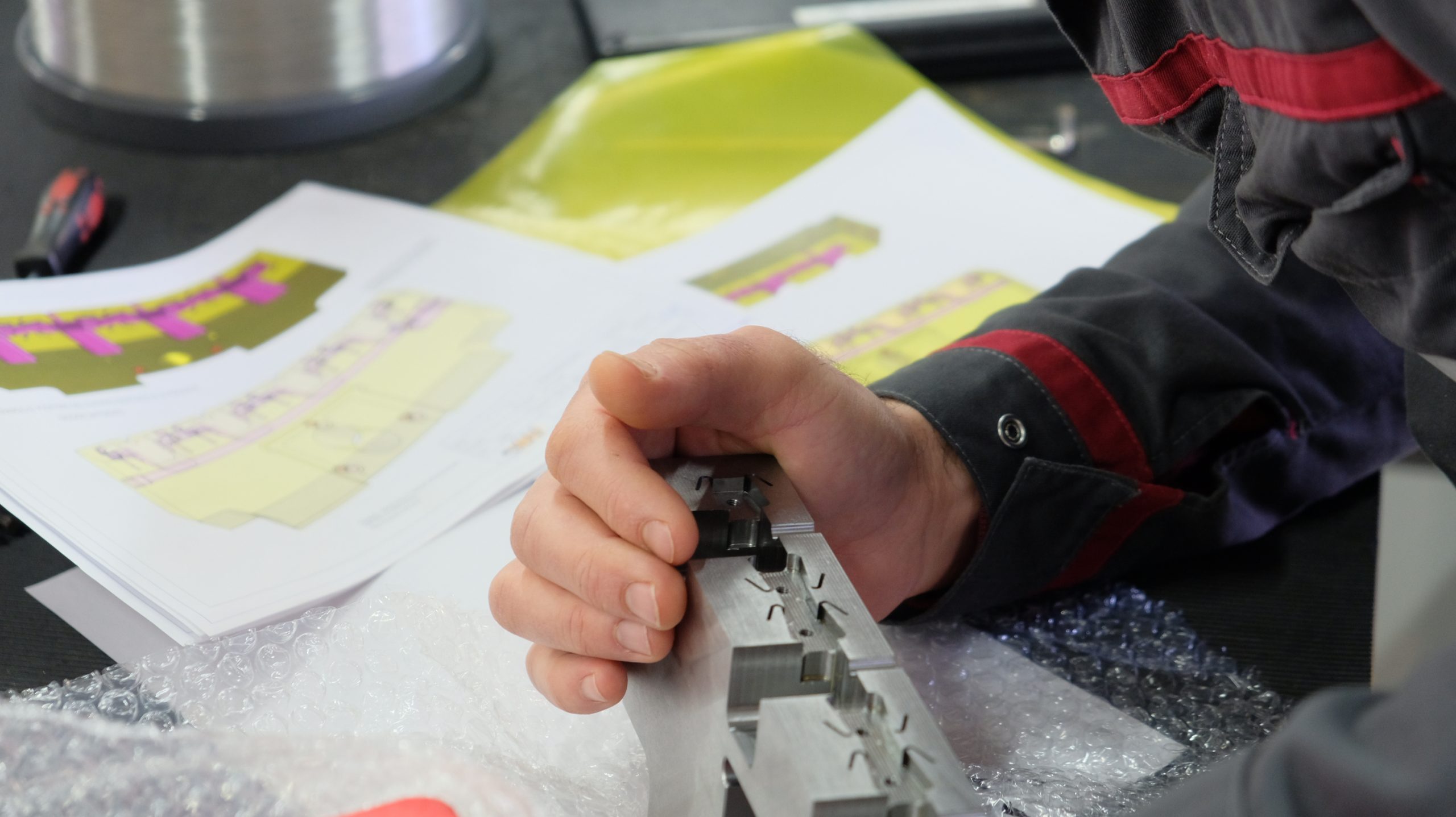 Wire cutting capacity: 600X400X400

Die-Sinking capacity: 600 x 400 x 400
A wire EDM – Fanuc C600iB

A Fast Hole EDM drilling –  River600

A Die-Sinking EDM machine-  ONA QX4

A Die-Sinking EDM machine  ONA Techno C400
Other services
By developing its know-how, SUPB has also developed its complementary services.
Methods and industrialization department
CAM resources :
CAD resources :
Production management and logistics department
ERP
Quality department
Resources:


Our